No matter your personal beliefs, weddings are always a significant event that every happy couple would cherish for life. Because a wedding day is undeniably one of the most notable days in every couple's milestone, both must look their best.
What Makes the Perfect Wedding Suit?
Brides will always look their stunning selves on their big day; this is why most men are also pressured to look their best. So when choosing a gentleman's suit for their wedding day, it is safe to say how custom wedding suits are unmatched and are the best there is. If you are sceptical about this claim, keep reading.
A custom wedding suit would give you the perfect fit
As a man of class and taste, you are expected to look your best on one of the very best days of your life–your wedding day! And that can never be achieved wearing a standard suit. No matter what prominent brand you choose, there will never be a better suit than a custom wedding suit. Wearing a standard suit is never going to be the "perfect fit."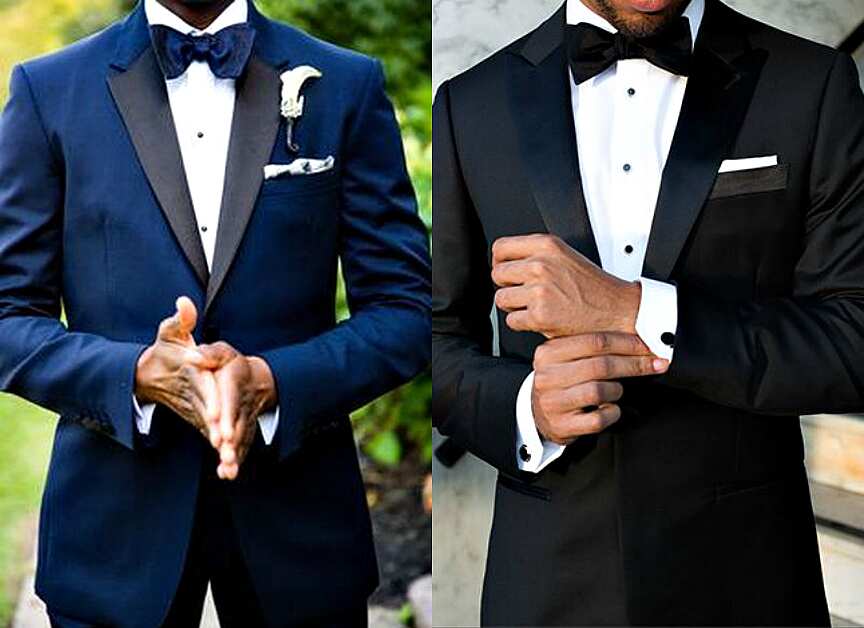 Because your wedding day is special, not only would you want to look your best but also feel your best–and yes, you can have both. With a custom wedding suit that has the right measurements, you can be sure that you enjoy the whole day looking and feeling your best. If you are after the perfect fit, customising your wedding suit would be the best option.
A custom wedding suit is made of all the right things
No matter how good your suit looks on you, and no matter how accurate the fit is, your perfect wedding suit can never be perfect without the right materials. To have a perfect wedding suit, you need to have the right measurements and the right fabric.
Choosing the kind of fabric you want for your wedding suit is essential to feel comfortable. If you are unsure about what sort of fabric is best for your special occasion, you can ask expert advice from your trusted tailor, and you can get a breathable fabric to make up your perfect suit.
A custom wedding suite lets you flaunt your style
One significant reason you should go for a custom wedding suite on your wedding day is that it allows for full customisation; this means you can choose everything, from the exact sizing, the right materials to the little details you wish to add. A customised wedding suit is tailor-made for your liking.
By choosing custom wedding suits over a standard wedding suit, you can thoroughly have your wedding suit complement your body type and personal preferences. Even if you have no idea how to style yourself on your wedding day, you better believe that your trusted tailor has professional opinions and would help you decide by suggesting expert and appropriate recommendations. With a custom wedding suit, you can now flaunt your style.
In essence, wedding days are one of the most notable days for every happy couple; this is why both the bride and the groom deserve to look and feel their very best. You cannot customise your lovely wife, but you sure can customise your wedding suit. If you are after the perfect wedding suit, then you could never go wrong with investing in a premium quality custom suit that would fit you perfectly–like your soon-to-be-bride.
Author Bio:
Alison Lurie is a farmer of words in the field of creativity. She is an experienced independent content writer with a demonstrated history of working in the writing and editing industry. She is a multi-niche content chef who loves cooking new things.